Another blog nomination post !! Tysm Sid for nominating meee
RULES
~ Mention the creators Tiction and Nehal.
~ Thank the person who tagged you and leave a link to their blog.
~ Use the tag #gif-y-love and choose a GIF you love for each of the provided prompts.
~ Tag at least 5 people,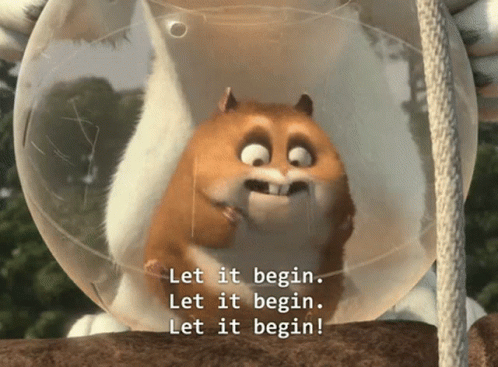 CURRENT MOOD ~
I'm bored ~
Sarcastic ~
Sponge Bob ~
Scared ~
Angry ~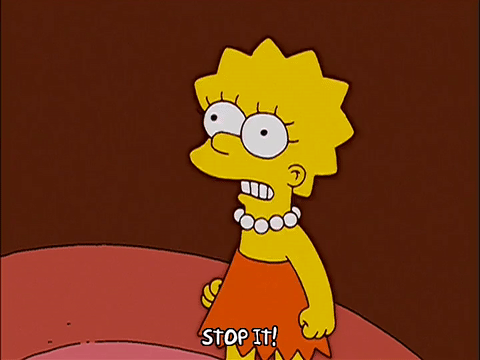 Yooo it was soo fun! I really loved this award !
Nowww i will nominate ~
Vanya ( she is my fav blogger ) – Rachie – IB – Emilie Violet – Maya – Rayna
STAY home, STAY safe, STAY healthy, STAY happy and STAY tuned for more amazing posts 💜✨