6/11/2021 – 9:39 am
Hey guys ! Songs are a must in life, and I have not really seen any person who doesn't like music !!!
Some like Bollywood songs, some like English songs, some like songs with raps and what not ! So today I thought of sharing some of my very very favourite songs.
*checks spotify and adds her favourite songs XD*
Inspiring songs ~ I play these songs when I just want to feel good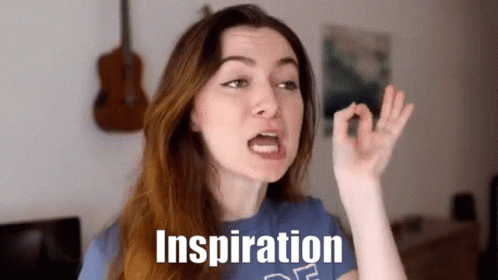 The Nights – Avicii
All night – The Vamps, Matoma
One thing right – Marshmello
Magic shop – BTS
0 o' clock – BTS
Palette – IU
One in a million – Twice

2. Happy Songs – Make me happy, even when m happy 😂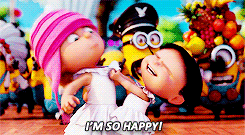 Shower – Becky G
You don't know you're beautiful – One Direction
Watermelon Sugar – Harry Styles
Levitating – Dua Lipa
As if it's your last – Blackpink
Dumb Dumb – Somi
Surf – Itzy
I can't stop me – Twice
All BTS songs ( except for the emotional songs haha )
3. Sad songs ~ Songs I find relatable or find emotional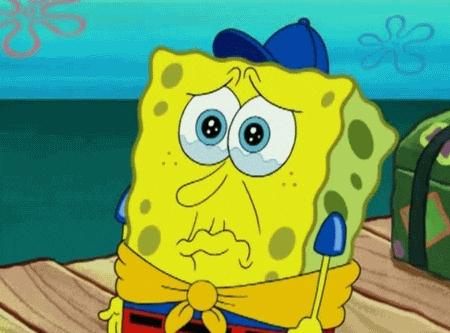 Spring Day – BTS
So far away – Martin Garrix & David Guetta
Alone pt 2 – Ava Max
Drivers License – Olivia Rodrigo
Break my heart – Dua Lipa
Stay – Blackpink
4. Songs with the best tunes – Trust me, you'll love these songs too !
Hellevator – Stray kidz
Chica – Chungha
Nonstop – Oh my girl
Wrap me in plastic – Momoland
Dont leave me – Lost frequencies
End of time – Alan Walker
Beautiful people – Ed Sheeran, Khalid
Black mamba – Aespa
What you waiting for – Somi
Kidding me – Itzy
Sorry not sorry – Itzy
Loco – Itzy
Celebrity – IU
Goosebumps – HVME
All Kpop songs have good tunes T_T – no m serious ( even gangam style ) 😂😂
5. Currently obsessed songs –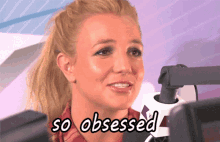 Loco – Itzy
XOXO – Somi
The feels – Twice ( can't get this song outta my head )
Intentions – Justin Bieber
STAY – Justin Bieber
Need to know – Doja Cat
Woman – Doja Cat ( please I realised these songs really late !! )
That's it for today !! I gave you a big list of songs ( though i know y'all know many of these ) XD.
STAY home, STAY safe, STAY healthy, STAY happy and STAY tuned for more amazing posts 💜✨